Has Marvel found their next Spider-Man?  For a quick rundown of why Spider-Man is being recast and how he is now a part of the Marvel cinematic universe, check out my previous post here.  It has already been stated that Spider-Man will first appear in Captain America: Civil War, which begins shooting in 2 weeks, so it was anticipated that we'd be hearing official casting news any day now.  Most sites have been reporting that Marvel intended to cast someone young, an actual teenager for a high school aged Spider-Man so that he won't be in his 30's by the time they're filming sequels.  That would also allow there to be a distinct difference between the youthful Spider-Man and the more established men already involved with the Avengers.  If the rumors are true, they may in fact have found their next star in Mateus Ward (Weeds).
I'll admit that I haven't seen him in anything so I can't provide my two cents on whether it's a good choice or not.  This has not been confirmed yet by Disney/Marvel, and the leaked reports are that it was a super secret audition held at a house, not an office or studio of any kind.  Whether he's the next Peter Parker or not, Disney will have their man (err… boy) soon enough.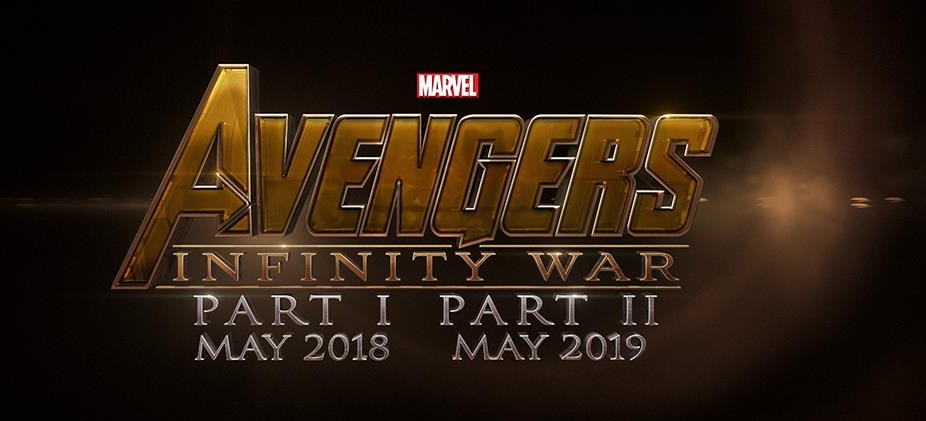 Additional Marvel news has been released today, and this is official.  My favorite Marvel movie to date has been Captain America: The Winter Soldier.  I felt that it was a solid political thriller and action movie first, and superhero movie second.  The Russo Brothers demonstrated that they were more than up for the challenge of directing a major tentpole franchise film, as well as managing the studio interference that naturally comes with a movie from Marvel.  Their reward is not only directing the highly anticipated Captain America: Civil War, which will pit Captain America against Iron Man, but they will also be the directors for the Infinity War films (essentially Avengers 3 and 4).  This means that Joss Whedon, to date the godfather of the Marvel cinematic universe, won't be making any more films with these characters.  I'm not in love with that idea because he deserves all the credit in the world for making the Avengers work, but if there's anyone I trust taking the reigns it's the Russo Brothers.  They demonstrated that they can do action and their TV work with Arrested Development and Community show they're adept to comedy as well.  Joe and Anthony Russo now are in creative control of the next big Marvel features, Ghostbusters, and signed a first look contract with Sony.  You can't do much better than that.  Thanks for reading.