Disney has announced an official release date for a live-action adaptation of Mulan for November 2, 2018.
When Disney first started this trend of developing live action adaptations of their animated classics i figured they would do well commercially due to the brand recognition, but wouldn't necessarily be quality films.  They've surprised so far with strong showings on movies like Cinderella, Maleficent and Jungle Book.  So it comes as no surprise that the Mouse House has been fast tracking many of their well known properties for live action adaptations and the next one to receive a release date is Mulan.
The news that Disney was working on a live action Mulan first came out in March 2015.  Variety is reporting that Disney will release Mulan on November 2, 2018.  There is currently no major studio release already announced for that date although Warner Bros.' How the Grinch Stole Christmas will come out a week later and The Fantastic Beasts and Where to Find Them sequel and Disney's Gigantic are set to arrive later that month so there will be some stiff competition.  There is no director yet, but the screenplay was written by Lauren Hynek and Elizabeth Martin with a re-write by Rick Jaffa and Amanda Silver (Rise of the Planet of the Apes).
Here's a quick synopsis of the 1998 animated version as well as expectations for what the live action film could bring, courtesy of Screen Rant:
"The story of Mulan revolves around the title character, a young woman living in ancient China who pretends to be a man in order to participate in the battle against the army of Huns invading China. Disney's 1998 animated version of Mulan was a noteworthy critical and commercial success alike, grossing around $304 million worldwide in theaters and landing an Oscar nomination for its score (it also includes such beloved Disney tunes as "Reflection" and "Be a Man"). Although Mulan isn't expected to be a musical in the vein of Beauty and the Beast (2017), it will probably find a way to work in one or two of the songs from its animated predecessor, as some of the other Disney live-action fairy tale remakes have done."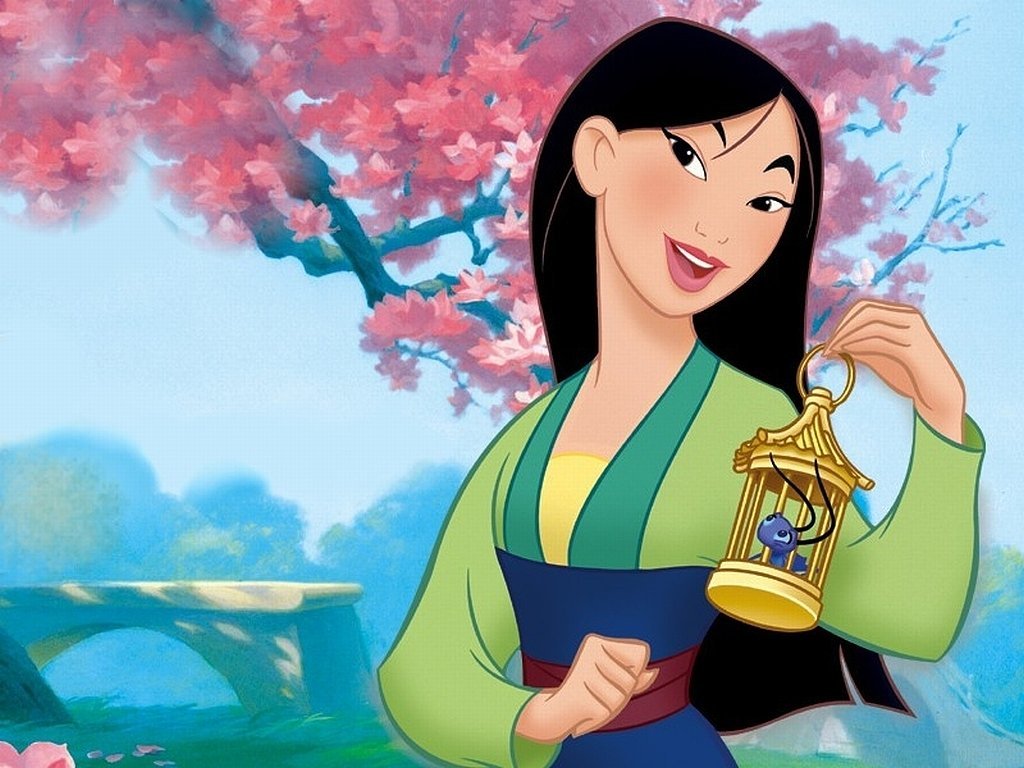 In addition to Mulan, Disney is also developing  Beauty and the Beast (coming out in March), Little Mermaid, Dumbo, Genie (from Aladdin),Prince Charming, Winnie the Pooh, Sword in the Stone,Pinocchio, Night on Bald Mountain, Cruella (101 Dalmatians), The Nutcracker and the Four Realms,  and a movie based on Snow White's sister.  I'm sure I'm missing some titles in that list as well because for a stretch a year back it seemed like a new adaptation was being announced every week.
What do you think about Mulan being fast-tracked for a 2018 release?  Who would make up your dream cast for a live action Mulan film?  Would you like Mulan to remain a musical similar to the animated version or reimagined into a family-friendly Chinese war epic?  Share your thoughts in the discussion board below.