Disney chairman-CEO Bob Iger announced that original series based on Star Wars and Marvel will be available on Disney's streaming media service and that the service, which will debut in 2019, will cost "substantially" less than Netflix. Netflix has been an absolute juggernaut in the streaming media department.  The combination of Netflix and cheap overnight rental boxes like RedBox resulted in basically the extinction of movie rental stores such as Blockbuster Video.  In recent years streaming media services have not been content with only providing access to tons of film and television titles, but also have invested loads of their own money to develop original content to draw subscribers to their network.  Although other streaming services like Amazon and Hulu have performed extremely well, Netflix has reigned supreme with an estimated $6 billion spent on developing original content this past year.  That may soon change.
Several months ago it was reported that Disney is developing their own streaming media service set to debut in 2019 that would feature their vast and celebrated library.  It is widely speculated that the main driving force behind Disney's talks to purchase 20th Century Fox recently was to build up their catalog to help compete with Netflix (talks have since died down).  Well, now we know that in addition to the many films (including Disney animation, Marvel, Pixar, Star Wars, etc.) and television series already under the Disney umbrella, the Mouse House also plans to develop original content for the streaming service based on their popular franchises.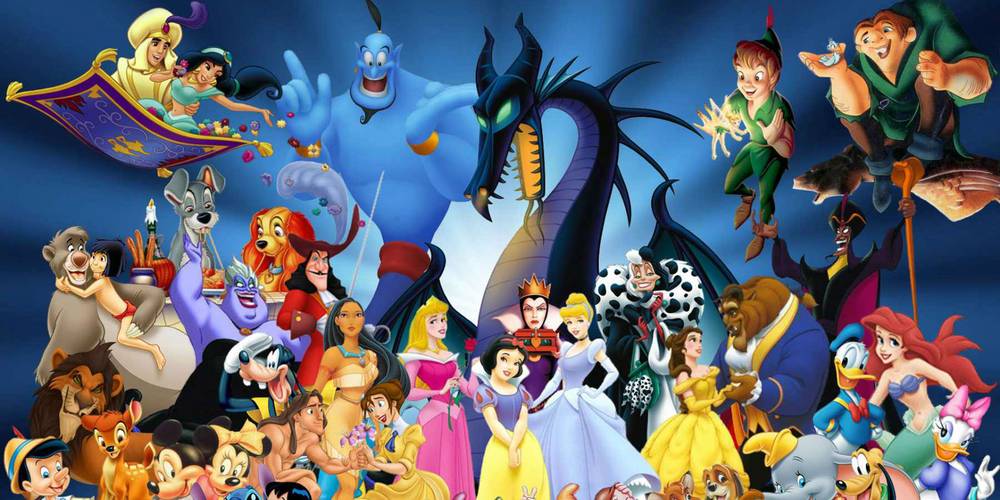 Here's the official word on what titles we can expect on Disney's streaming service, courtesy of Screen Rant:
"Disney-chairman CEO Bob Iger announced during their quarterly earnings call they're planning original Marvel and Star Wars live-action series that will air on the company's streaming service, which is aiming for a late 2019 launch. Additionally, Disney is planning adaptations of Pixar's Monsters Inc. (which was followed by the sequel/prequel Monsters University) and Disney Channel's High School Musical series."
A report from Variety goes on to state in addition to the original TV titles, Disney will start out producing four or five original movies a year that will be exclusive to the service.  That clearly does not hold a candle to the amount of original content Netflix develops each year and Disney chairman-CEO Bob Iger acknowledged such in a statement made to Variety:
Iger also said he expects the Disney-branded streaming service to be priced "substantially below" Netflix's $10.99 a month because the service will have less content overall. "The price will reflect that," he said. "Our goal is to attract as many subs as possible starting out."
Disney is a major brand and the biggest name in entertainment.  If they can offer original content from franchises like Star Wars and Marvel to go along with their popular film and TV library (which will be pulled from Netflix and other streaming services when it debuts in 2019), that could be enough to get the general public to pony up for yet another streaming service subscription or possibly even switch over from one of the existing big dogs.
What do you think?  Would you be willing to subscribe to a Disney streaming network that has exclusive access to Disney's movie and TV library and limited original content?  Would that make you consider switching from Netflix/Amazon/Hulu/etc.?  Share your thoughts in the discussion board below.