Academy Award winner Quentin Tarantino has switched distribution partners from the Weinstein Company to Sony Pictures.  Additionally, new plot details for Tarantino's 9th film have been released.
According to Variety, acclaimed director Quentin Tarantino has decided to part ways with long-time distribution partner the Weinstein Company following Harvey Weinstein's highly publicized sexual harassment scandal.  There were reports that Sony, Warner Bros. and other studios all heavily pursued the writer/director before he ultimately made the choice to sign with Sony Pictures.   The report points out that Warner Bros. in particular went all out changing the front of their studio to look like 1969 (the time period his next film takes place in), "complete with vintage care and an old-fashioned marquee.  The studio even brought in cocktails—whiskey sours and bloody marys—from famed L.A. restaurant Musso & Franks."
The article from Variety goes on to describe the plot for the film as follows:
"Set in Los Angeles in the summer of 1969, Tarantino's upcoming movie focuses on a male TV actor who's had one hit series and his looking for a way to get into the film business. His sidekick—who's also his stunt double—is looking for the same thing. The horrific murder of Sharon Tate and four of her friends by Charles Manson's cult of followers serves as a backdrop to the main story."
Tarantino's films always garner attention because he has already been nominated for 5 Academy Awards (winning 2 for Best Screenplay for Pulp Fiction and Django Unchained) and actors in his movie have been nominated for 7 awards (two wins by Christoph Walt for Inglourious Basterds and Django Unchained).  He is considered to be one of the top filmmakers of this generation.  Piggy-backing that sentiment, Tarantino has previously suggested that he only plans to make a total of 10 films (meaning this movie and one last film) before calling it quits.  So Sony securing the distribution rights of what may be the final 2 films of a respected director becomes an even bigger deal.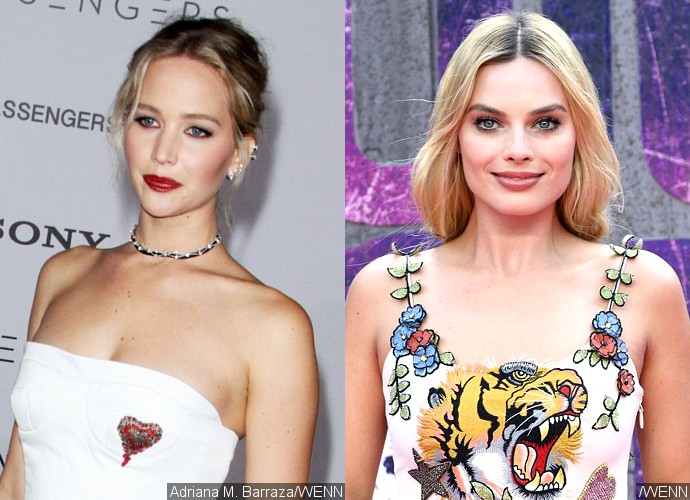 Who will be starring in this movie?  Tarantino has a few frequent collaborators throughout the years, but some new names are being attached to this movie so far.  According to Coming Soon Margot Robbie (Suicide Squad, I, Tonya) is the frontrunner to play Sharon Tate, with Jennifer Lawrence (mother!, X-Men) also in consideration.  Tom Cruise, Brad Pitt and Leonardo DiCaprio (who also teamed up with Tarantino in Django Unchained) are being looked at for the 2 male leads.
What do you think of the plot for Quentin Tarantino's 9th film?  Who would you like to see join the cast.  Share your thoughts in the discussion board below.  There is no release date set for the film, but stay tuned for any new information.