Kristen Wiig is confirmed to appear as Cheetah in Wonder Woman 2.
Director Patty Jenkins has confirmed via her Twitter account that Kristen Wiig (Bridesmaids, Skeleton Twins) has signed on for Wonder Woman 2, portraying the villain Cheetah.  It has also been reported that Wonder Woman co-stars Chris Pine, Saïd Taghmaoui, and Ewen Bremner will return for the sequel which will take place during the Cold War int he 80s.  The returning cast members has yet to be confirmed and would be a big deal since Pine's character died in the previous film.  Is Pine playing his son, relative, the same character who somehow survived, or is he only being utilized in flashbacks?  Time will tell.  The main story here is the confirmation of Wiig joining the cast.
So who is the Cheetah in the comics?  There were several iterations of the character, who has been around nearly as long as Wonder Woman herself in DC comics, but the most likely version to be adapted to the big screen is Dr. Barbara Ann Minerva.  Dr. Minerva was an archaeologist who inherited tons of money.  In a quest for immortality, Minerva sells her soul to the god Urzkartaga.  This unfortunately causes her to experience severe pain and physical disabilities while in her human form and turn into a Cheetah-human hybrid with superhuman speed, reaction time, strength and durability.  Basically she's a were-cheetah.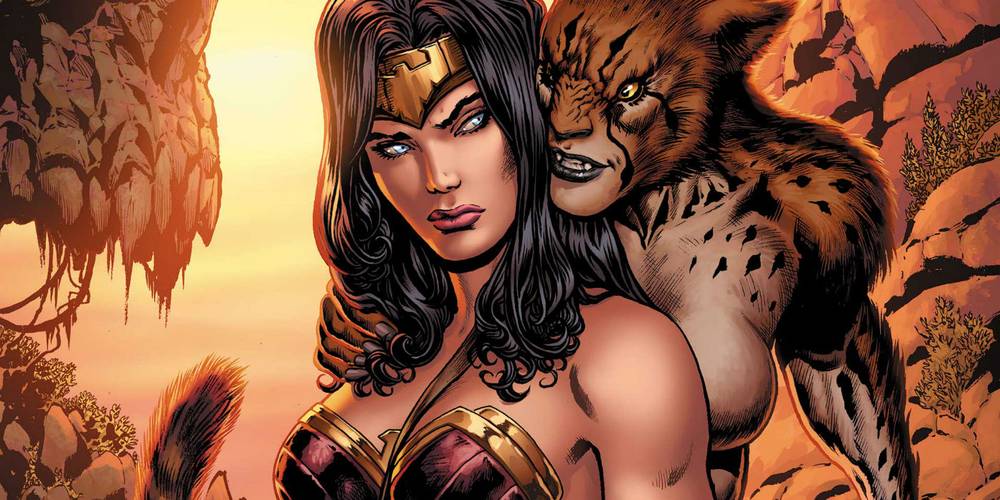 Is Kristen Wiig a good fit for the character?  I have yet to see the Skeleton Twins, a dramatic role that Wiig received a lot of attention for, so most of my experience with her in film has been with comedic role (Bridesmaids, Ghostbusters, Saturday Night Live, etc.).  She's certainly an interesting choice for the character.  The first Wonder Woman movie was fantastic, the only DC movie in the shared cinematic universe that I'm a fan of, so I have high hopes that Patty Jenkins' follow-up will deliver as well.
What do you think- are you a fan of Kristen Wiig being cast as Cheetah in the Wonder Woman sequel?  Cheetah is quite possibly Wonder Woman's greatest foe in the comics, so are there any storylines you would like to see adapted for the film?  Share your thoughts in the discussion board below.  Wonder Woman 2 is set to be released November 1, 2019.